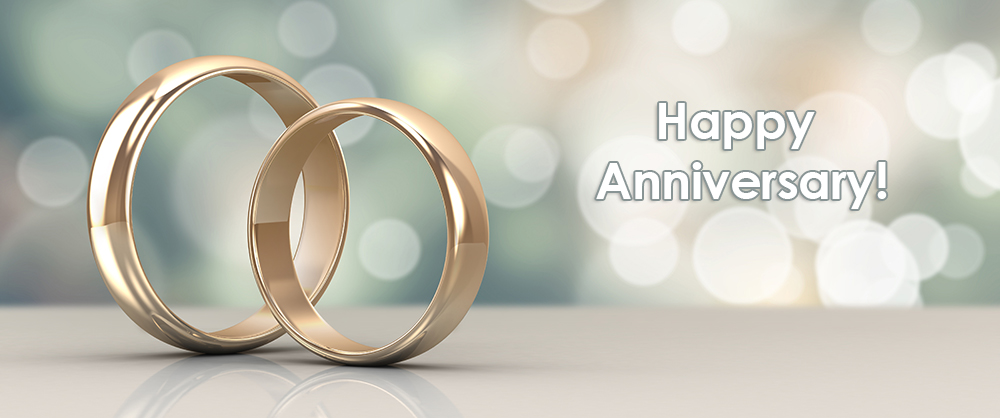 Create another magical moment in celebrating the love and passion
each has given and received throughout the years.  There are so many
beautiful memories to remember.
Anniversaries – Ceremonies To Remember
Dear Christiane,
First and foremost, THANK YOU so much for performing the ceremony for my parent's 25th anniversary – it was a success and the way in which you performed the renewal ceremony was absolutely amazing! Without your help and your advice, it wouldn't have worked out as well as it did!
It was a pleasure meeting you and having you perform the ceremony; I hope we get the chance to work together again in the future.
Thank you again and take care,
Lisa
Christiane Bristow officiates many ceremonies to remember including anniversaries. Contact Christiane today to arrange a consultation.