One on One Consulting with Christiane.
Creating a Memorable Celebration of Life Service
Coupon
This guide is truly incredible!  So much insight and so thought provoking.  It's all in the little details and every one of those details have been captured in this eGuide! I'm so grateful to have Christiane's detailed eGguide.  It's written with experience, compassion and love!
Check below for our Consulting and promotions.
1 hr – 1 on 1 Consulting with Christiane $65.00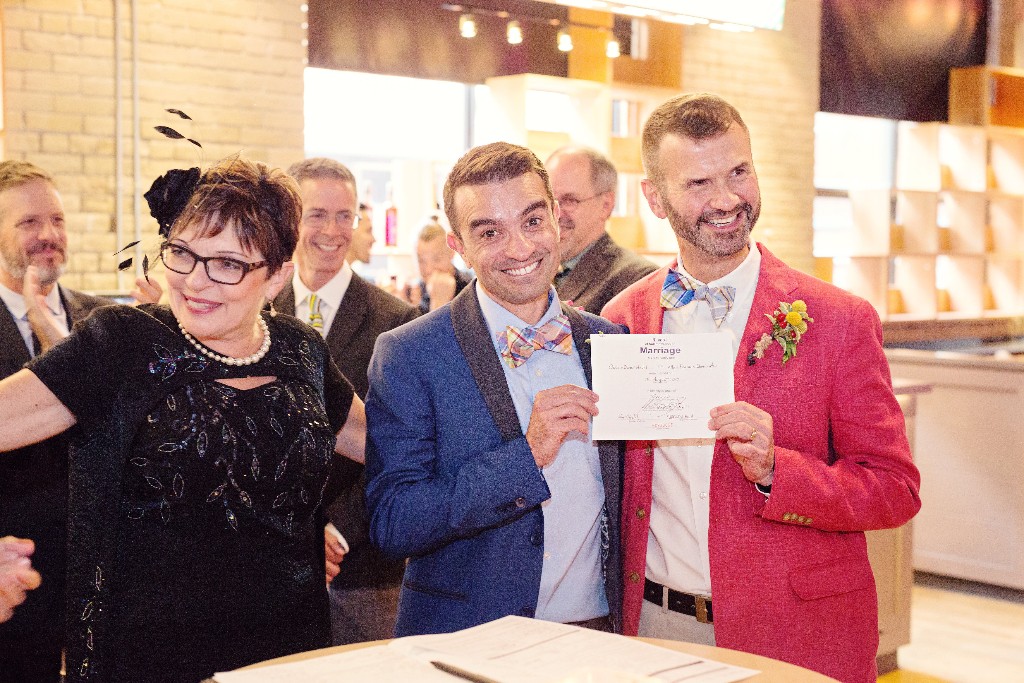 1 hr – 1 on 1 Memorial Consulting with Christiane and special eGuide – $45.00

My eGuide will help guide your celebration.
Section 1 – Questions to Ask the Family
Section 2 – Creating & Planning the Celebration of Life Service
Section 3 – Order of Service – Script Sections
Section 4 – Text Samples – Suggested Remarks
I am humbled you have taken the time to access my website and listen to my video. My wish is to help you deliver that meaningful and memorable Service.
You will be there for them.
My information is here for you.
A Humble Celebrant
Christiane
To purchase eGuide only, Click paypal button.
Reviews for Christiane's
eGuide to Creating a Memorable Celebration of Life
---
"This is an amazing easy to read and easy to follow step by step guide to assist you in creating a memorable celebration of life service. It guides you through the process of each task with easy to understand steps.
The author shares her invaluable experiences as a celebrant which makes this guide extremely useful.
Elena and Peter