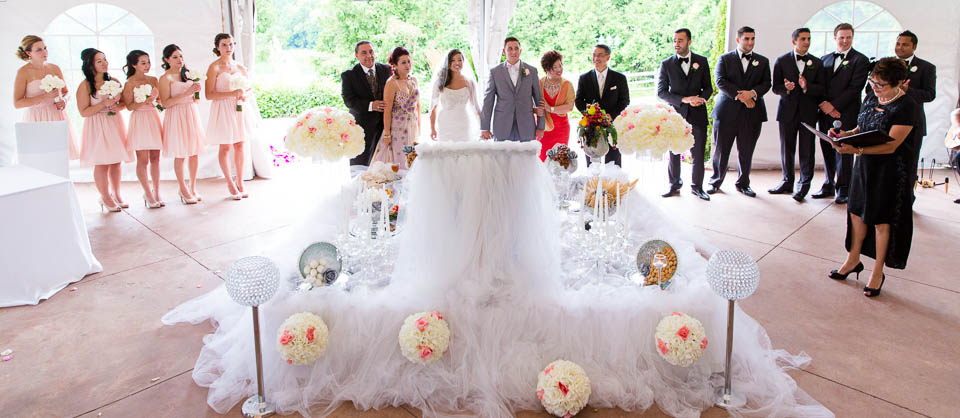 Wedding Ceremonies To Remember
This is your day, your time. Your ceremony will be personalized by Christiane in English or French. You deserve a ceremony that you, your family and your guests will remember.
Hello Magnificent Officer!
We're back from our mini moon and both love married life! We are still hearing about what an amazing job you did at our wedding – thank you very much. Your personal blend of officiating with just the touch of the theatrical makes our ceremony shine. You went above and beyond for us and we appreciate it so much, Christiane. My mother and Marc's parents were touched that you made a special note to speak with each of them and the French which was included in our greetings and everywhere was a wonderful surprise.
"Thank you" doesn't seem to be enough!
With love and admiration, Jennifer and Marc
Contact Christiane Bristow to arrange a consultation.